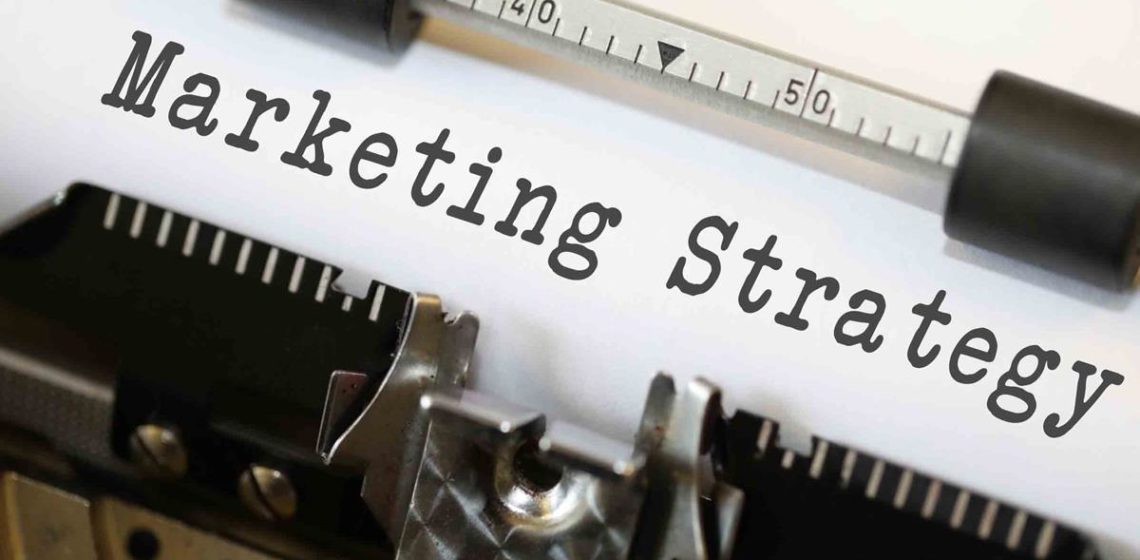 LETS TAKE CHARGE OF YOUR SALES IN NIGERIA
Many business owners are asking themselves how they can make their companies competitive in the face of the rapidly changing Nigerian business environment just as many are asking how they can channel and focus their scarce resources and competitive strength to achieve better profit.
Darach Associate and Marketing Consulting Nigeria provides well thought out solutions to these business survival questions:
CREATE CUSTOMER
Research findings have shown that 50% of new businesses fail in the first two years primarily because they cannot attract enough customers to purchase a sufficient volume of their products. Others fail due to under-capitalization, inability to compete and effectively react to changes in market trends, customers dictate and preferences. Darach Associate is a team of customer centric organization with greater attention on customers requirements, satisfaction and advancement.
HIRE RIGHT
Passion for the job create 45% success for salesmen, understanding how to do the job will further achieve 30% of sales accomplishment while having the right tools to do the job will create 15% for effective product penetration. Support by management will take the remaining 10% of personnel profiling for individuals success on the job. Darach Associate and Marketing Consulting Nigeria Limited is a two prong organization that is acknowledged for its expertise in Human Resource Management (OUTSOURCING, MANAGED SERVICE, SALES, AND MARKETING).
Presently, we are a business partner to Nexus Home Appliances, International Purchasing and Supply Chain Management Institute, MCI AGENCY LIMITED, MEDVACC PHARMACEUTICAL LIMITED, AMERICAN CERTIFICATION INSTITUTE, LOREAL WEST AFRICA LIMITED among others.
UNDERSTAND SALES AND THE NIGERIAN MARKET.
Sales involve strategy and effective planning, selling when properly done drives bottom line values and results. However, if sales are in the hands of a novice, the results are untargeted exercises and the waste of resources. We at Darach have been tested and we have sold products and services in over 16 commercial cities in Nigeria.
UNDERSTAND THE NATURE OF COMPETITION IN THE NIGERIAN BUSINESS SPACE.
A Good number of businesses fail because larger firms use their market power to deny them access to customers or supplier. If a firm fails to get its product into the hands of the customers such a firm will naturally die. We understand competition and we have solutions on how to effectively manage that through effective channel management and direct sales.
WHY YOU SHOULD USE DARACH ASSOCIATE AND MARKETING CONSULTING NIGERIA LIMITED
1) We generate more and more customers for your product and services
2) We ensure effective and planned penetration in niche market and segments for your brand
3) Fast responsiveness to customer needs and requirement using our trained merchandisers and saleforce across Nigeria
4) Ability to manage cost, attract enough cash flow and profits
5) We react proactively to market dictate and changes in customer preference
6) We report and help in your quality assurance process by paying and relying VOC
7) We ensure a good relationship with regulatory bodies and authorities.
8) We have the capacity to manage your super markets, retails outlets and showroom across Nigeria
9) We have tested model for building relationship with channel members, wholesalers, retailers and customers alike.
10) We understand peoples management
11) We have bricks and mortar existence: WE ARE REAL AND WILL TRAVEL THE WHOLE LENGTH WITH YOU UNTIL YOU SUCCEED
Darach Associate and Marketing Consulting Nigeria Limited
Topaz Plaza, Suite C 11, Km 18, Lekki Epe Expressway, New Road Bus Stop by Oakwood Park Hotel, Lekki, Lagos.
Telephone : + 2347088172236, + 2348033356911, + 234 (01) 3428590
www.darachassociate.com
www.facebook.com/darachassociate
Twitter: @darachassociate
Sharing is caring!