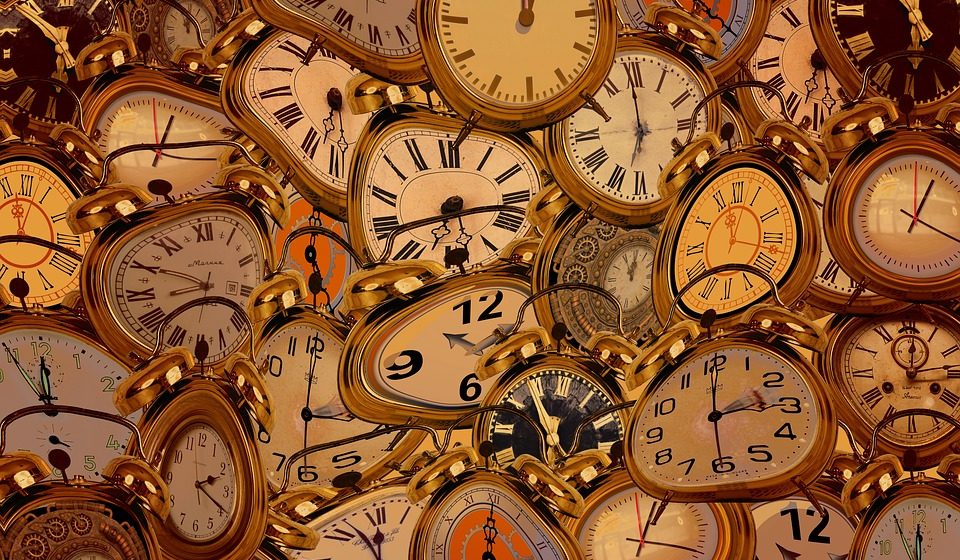 Legislative actions, practices, customs, Treaties, and Conventions have standardized working hours as eight (8) hours per day and five (5) days per week. The Treaty of Versailles of June 28, 1919, which officially established the International Labour Office, now known as The International Labour Organization (ILO), puts a peg of finality on work hours and affirmed eight hours work day and this was subsequently ratified by its 52 Nations.
Nigeria is a signatory to the International Labour Organization and by implication to its treaties and conventions. It is right to posit therefore that the official work hour in Nigeria is eight hour, five days a week.
However, it is important to note the following clauses in the Nigerian Labour Act 1990:
Section 13, subsection 1, which states that Normal hours of work in any undertaking shall be those fixed:
1. by mutual agreement; or
2. by collective bargaining within the organization or industry concerned; or
3. by an industrial wages board
The implication of this pronouncement by the Act is that the responsibility for the determination of hours of work rests squarely on agreement between the employer and the employee (Contract or mutual agreement), or by collective bargaining (Employers Associations and Labour Unions or workers representatives) or an industrial wages board where there is no instrument for collective bargaining.
However, the National Minimum Wage (Amendment) Act, 2011, adopted by the ILO on 15th March 2011 states clearly that normal full-time work hours in Nigeria shall be forty hours per week.
Section 9 of the National Minimum Wage Act further justifies the above assertion when it defines wage to means total emolument paid every month to a worker, for performing services on the basis of forty-hour week, howsoever the emolument may be designated.
WHAT IS OVERTIME WORK?
Simply define, overtime is the amount of time a worker worked in excess of the standard working hour as defined by law, practice or customs or collective agreement. Overtime work is mostly regulated by the contract of employment and standard employment practices.
Section 13, subsection (2) of the Nigerian Labour Acts 1990, defines overtime as Hours which a worker is required to work in excess of the normal hours fixed under subsection (1) of this section shall constitute overtime.
JUSTIFICATION FOR OVERTIME WORK AND PAYMENT
It is important to states right from the onset that overtime work is not compulsory but it is permitted by law and most organizations. The peculiarity of company's operations may sometimes demand that employees put in some extra hours at ensuring that their works are completed and daily deliverables met.
Many reasons have been advanced to justified overtime work and they will include the following:
• THE NEED TO MEET WORK DEMAND AND SCHEDULE
It is my opinion that work should be properly scheduled so as to avoid work overload and its attendant consequences, however, it has been noticed that more pressure is put on the workers to meet their daily work demand on time. Often times, because of inadequate time and other exigencies for example cut in power supply (Nigeria) and equipment failure the needs for overtime might arise.
• NEED TO AVOID IN-OFFICE DISTRACTION AND WORK-DISRUPTION
Office distraction and work disruption might be due to operational reasons such as scheduled and unscheduled meeting, traffic gridlock during official work hours, email overload, customer complaints, and external customers demands and so on. When this happens and there is a need to submit an important report then the justification for an overtime work would become appropriate.
• OUTPACING SYNDROME
It has equally be observed that there are some individuals who are hyper-hard-working who had the preference for working beyond normal work hours in order to achieve greater productivity and better result. However, care must be taken not to rank individual whose aim is to deliberately make money and paint the picture of a hardworking worker. The latter individuals will prefer to lazy around during official hours just to be left with incomplete work for which they demand overtime payment.
• EXCESSIVE CUSTOMER REQUIREMENTS
It is a universal practice not to walk out on customer; in fact, it is recommended that until the last customer leaves the shop floor you don't take a walk. A worker whose role is to attend to a walk-in customer or those seeking for one solution or the others will always stay back in as much as they have the customer in view and ensure that their queries are resolved and properly attended to.
• THE NEED FOR CONTINUITY OF WORKFLOW
There are instances when an employee failed to report for a shift duty and it becomes necessary for another staff to continue in the absence of the absentee staff.
Continue to: THE IMPACT OF AN UNREGULATED OVERTIME WORK
Sharing is caring!